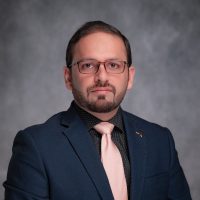 Hassan Abbas
Irs Enrolled Agent - CAA
Professional Tax Practitioner with over a decade of tax, IRS and State audits, and accounting experience. Hassan went to Harvard and Wharton for executive education and is constantly engaged in professional development.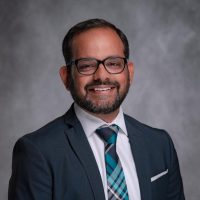 Mohammad Mannan
Certified Public Accountant
With over 16 years experience in the fields of accounting, finance, and tax, Mohammad is an expert in providing exceptional services to his clients.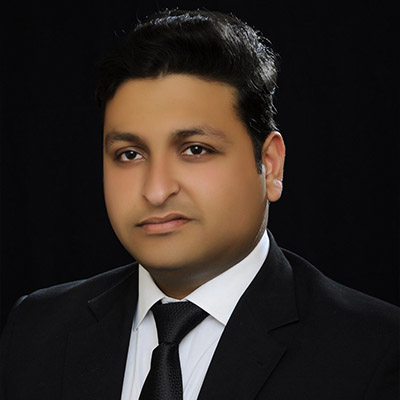 Asad is a practicing Advocate at the High Court in Pakistan and an Income Tax Practitioner.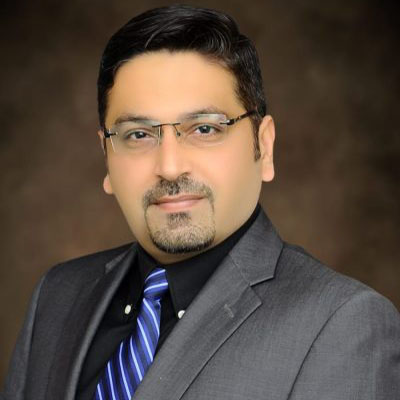 Ali is an astute and seasoned professional who has over 15 years of experience in Accounting and Finance in various industries.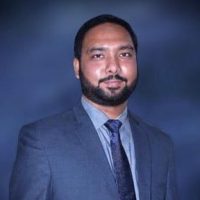 Zeeshan Khurram
Staff Accountant

Zeeshan has diversified experience in fields of accounting, internal and external audits, as well as company incorporation and liquidation processes in UAE.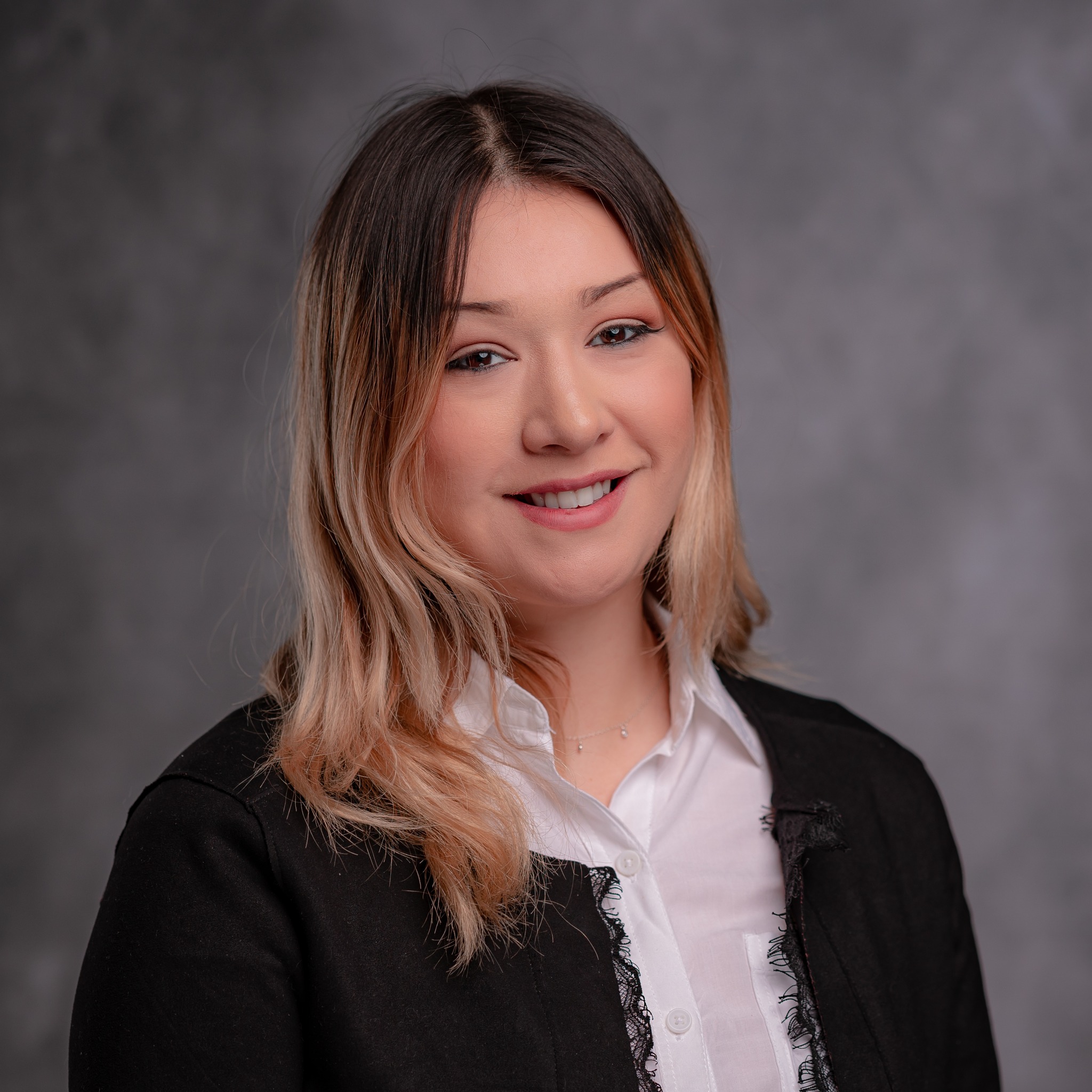 Evelyn Garcia
Client Relations Manager
Providing administrative support to clients, Evelyn handles client inquiries to mitigate communication gaps in order to solve client concerns with the IRS and States.